Birth trauma – Are you suffering from birth trauma?
If so, please know it's not a life sentence.
I can help you resolve birth trauma in 3 gentle sessions.
"I don't understand what's wrong with me. I'm a different person since the birth."
"I'm going through the motions but I don't feel connected to my baby. I must be a bad mother."
"My body completely failed me, I don't trust it anymore."
"I'm depressed, not my usual self. Maybe it's just hard being a mother."
If you're suffering from birth trauma, post-natal depression or attachment problems with your baby, you're not alone. Research shows as many as 35% of women experience birth trauma and that it's one of the leading causes of post-natal depression. Up to 10% of women experience symptoms of PTSD (post traumatic stress disorder) after giving birth. The good news is that there is a way out. I've supported hundreds of mothers (and sometimes fathers) to come out the other side of birth trauma as stronger, wiser, more compassionate people.
Birth is a truly sacred moment in which the veil between visible and invisible worlds is drawn open. A labouring woman's body is a portal through which grace comes pouring in. The birth of a new human being onto the planet deserves our utmost respect and conscious awareness. It's way too important to leave to chance. The beauty of our humanity is that we have the power to co-create what we desire. Nowhere is this more important than at birth.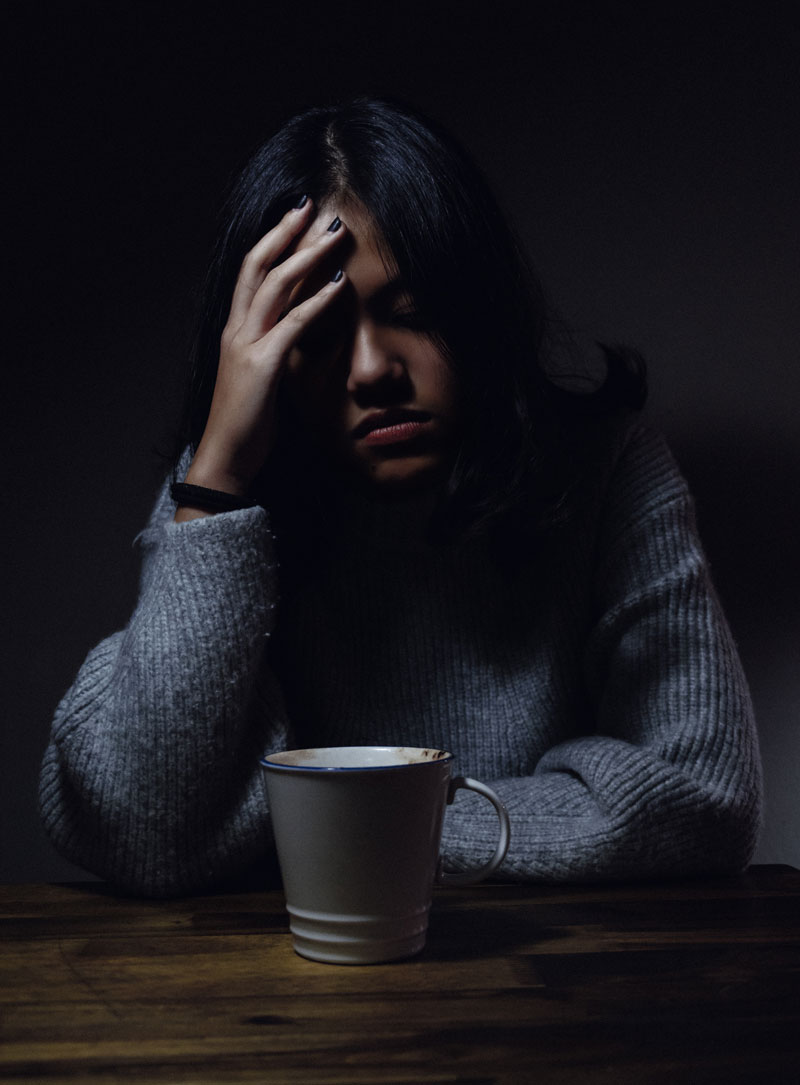 Symptoms of birth trauma include things like:
intrusive memories that trigger strong physical, emotional or
mental reactions
desire to avoid anything to do with birth
feeling disconnected from your baby
forgetting significant parts of your experience
emotional numbness and/or irritability and anger
hyper-vigilance and sleeping problems
spiritual hopelessness
panic attacks
exaggerated startle response
disrupted social or work capacity
Birth trauma may or may not involve complications during labour and birth. What looks straightforward on paper can still send shock waves through your entire being and leave you feeling deeply traumatised. Your inner perception of your experience is what counts. If you feel like you're drowning, yet your partner or caregivers don't think there's a problem, trust your instincts; you know when something's not right.
Here's how I can help. With a safe, non-intrusive approach, I use hypnotherapy because it's excellent for providing immediate relief and rapid resolution of these distressing symptoms. There's usually a significant improvement after the first session. Through my gentle guidance and care, I support you to transform the trauma into an initiation into the deep wisdom of being female. Birth trauma survivors are warriors – incredibly courageous and strong!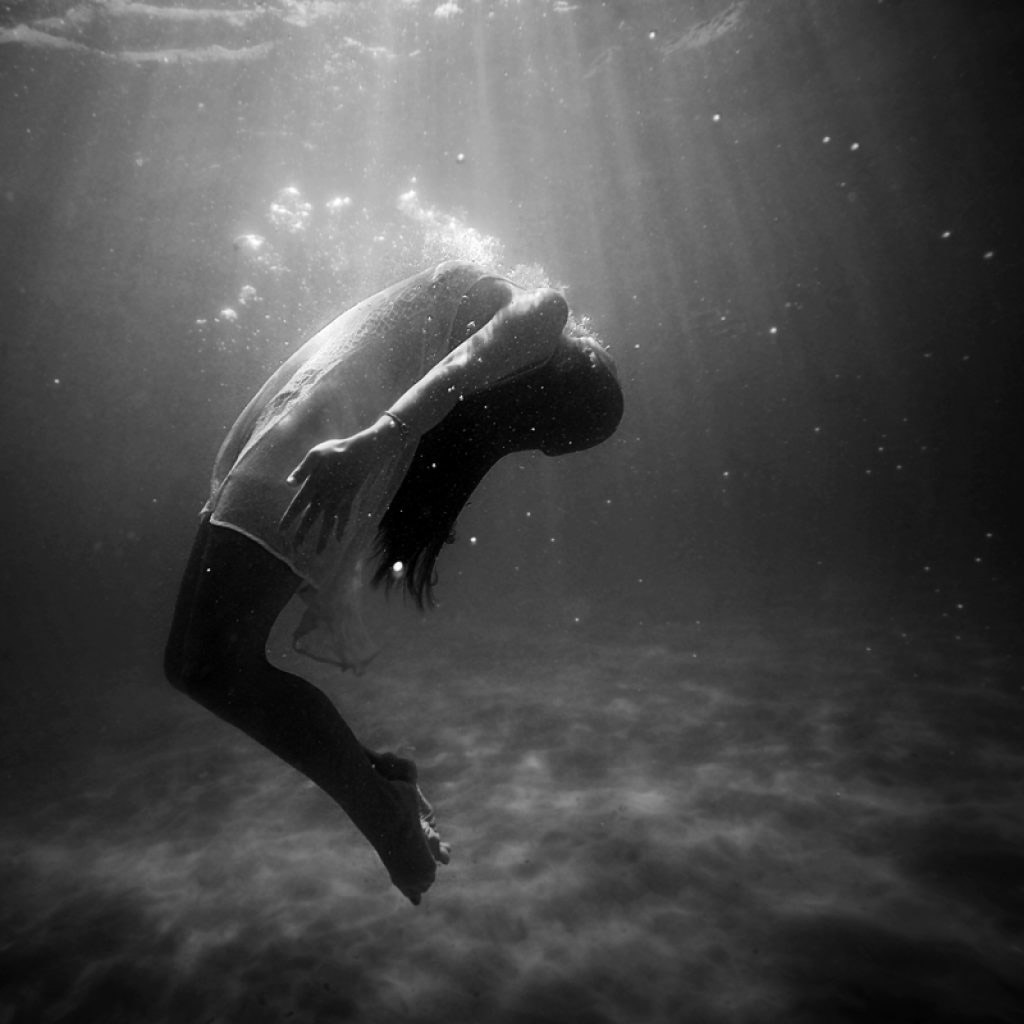 THE 3 KEY BENEFITS YOU'LL EXPERIENCE FROM MY BIRTH TRAUMA DEBRIEFING: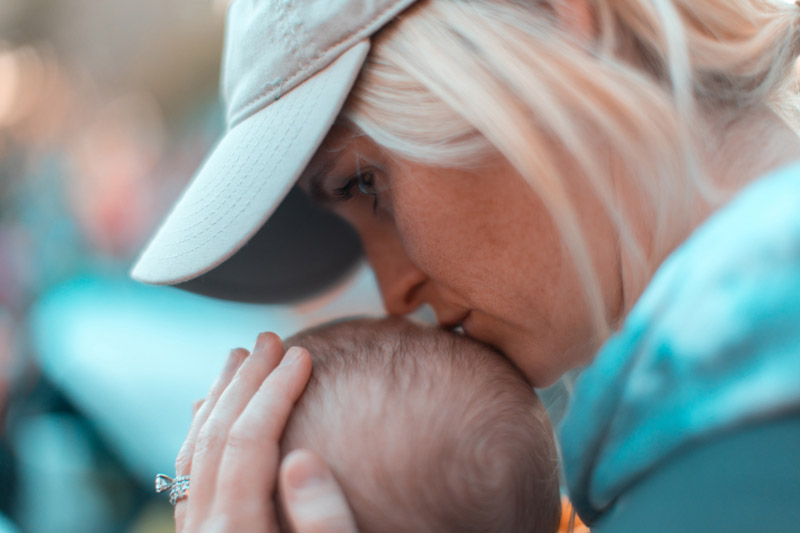 1. Accurate Diagnosis: Sadly birth trauma is very common in the hospital system with its medicalised model of birth. When women are traumatised by birth, they know something's wrong and they often assume that they are the problem – they failed, it was their fault, their body let them down. Sometimes they're diagnosed with postnatal depression (which is a symptom of the trauma) and put on anti-depressant medication. They may go to health professionals for help and if those helpers are not aware of birth trauma and its impacts, the underlying cause may not be identified. There's a role for anti-depressants to support the healing process. However, an accurate diagnosis and correct naming of what's wrong is the beginning of recovery. When women are enabled to join the dots in their experience, the relief is immediate.
2. Relief of Suffering and Symptoms: My gentle debriefing process enables you to rapidly break the cycle of distress, panic, dissociation and depression. I guide you to release the emotional energy locked in the past so you can return to the present moment and enjoy being with your baby. In addition to the mental and emotional symptoms, there's also a range of physical symptoms that can accompany birth trauma – digestive and gut problems, headaches, body tension and insomnia. These symptoms are alleviated as your body releases the trauma and returns to its natural balance.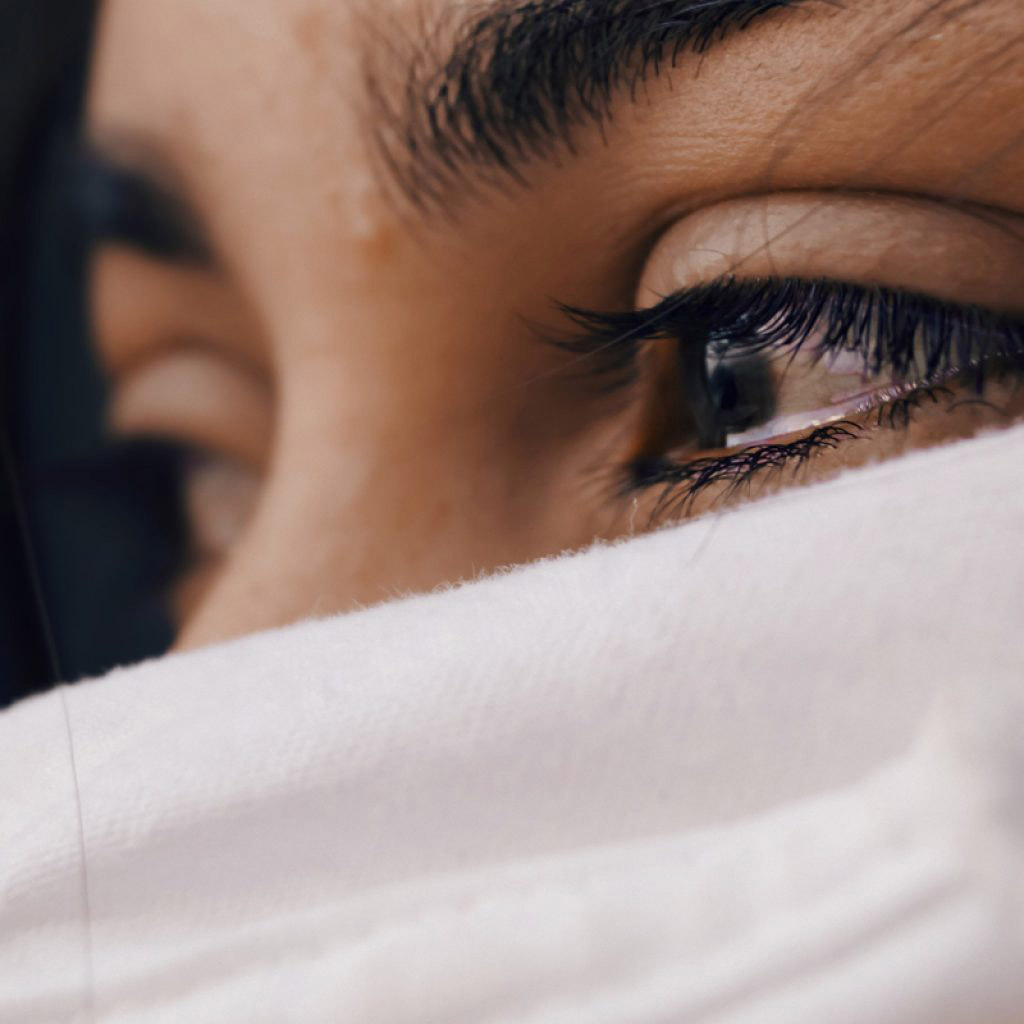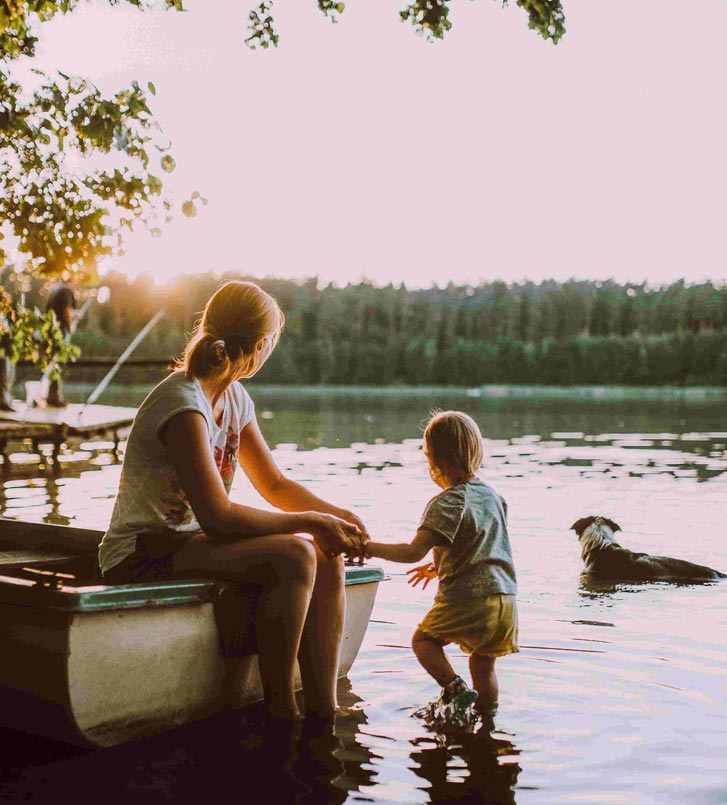 3. Reconnect with Your Baby.
As a mother it's your birthright to feel connected with your baby and your instinctive capacity for mothering. When you're traumatised, you feel disconnected from yourself and also from your baby. Time seems to slow down because the energy in your body is blocked. You spend a lot of time waiting to feel better, yet the 'better' seems to slip further away. Meanwhile, your baby is growing and passing all the milestones, and you feel robbed of this precious time of intimacy. I use the analogy of rock boulders blocking the love between the two of you. When you've had a chance to release the trauma, your deep love of your baby and your baby's love for you – which have been there all along – are free to flow in both directions.
If you know you're suffering with birth trauma, take action. Do it for yourself, your baby and your family. It requires courage to give me a call or make an appointment. But you have lots of that after what you've been through. I'd consider it an honour to work with you. You won't regret it and you won't look back.
"Thanks so much for today. I felt like I was on a high when we finished. Absolutely filled with love, like I've never felt before. And I could feel it in my interactions with my toddler today. I just wanted to kiss him and hold him, which is not something I usually do, or feel like doing. Thank you for helping me return to love."
C.R.
"It's hard to sum up as it's been such a shift for me in such a short time, from one emotional end to another. I suffered from a traumatic birth where it took me over four years to acknowledge this. I never considered the potential emotional impacts this could have on me down the track. I then met with Sharon and immediately began my healing journey. My experience with Sharon has been so much more than I ever expected. In such a short time, Sharon has provided me with so much clarity and reassurance, I am now able to move forward and feel OK about things that for so long, I really struggled to even think about. Thank you Sharon, I will be forever grateful! As will my precious family."
E.M.
"I am feeling better about it all, so thank you for your help. No more of the room spinning, gas effect, flash backs. I realised that I'd had them more than I thought and it wasn't till the last one that I linked it to that feeling from the gas during the labour. When we did the meditation and you said at the beginning 'the birth of your son', I teared up because I felt I didn't "give birth" because of the caesarean. I caught up with a friend today and talked a lot about my son's birth without getting upset, as was previously happening. Definitely still have the feeling of loss missing out on the birth I had hoped for but can deal with that better without the trauma. Thank you."
Book an appointment with Sharon NOW!
Call 0437 825 564
"The cosmic power residing in the female body remains an unquenchable flame, whose torch is passed on down the generations."