Women's Health Hypnotherapy
For the unique challenges you face as a woman.
Because you deserve better!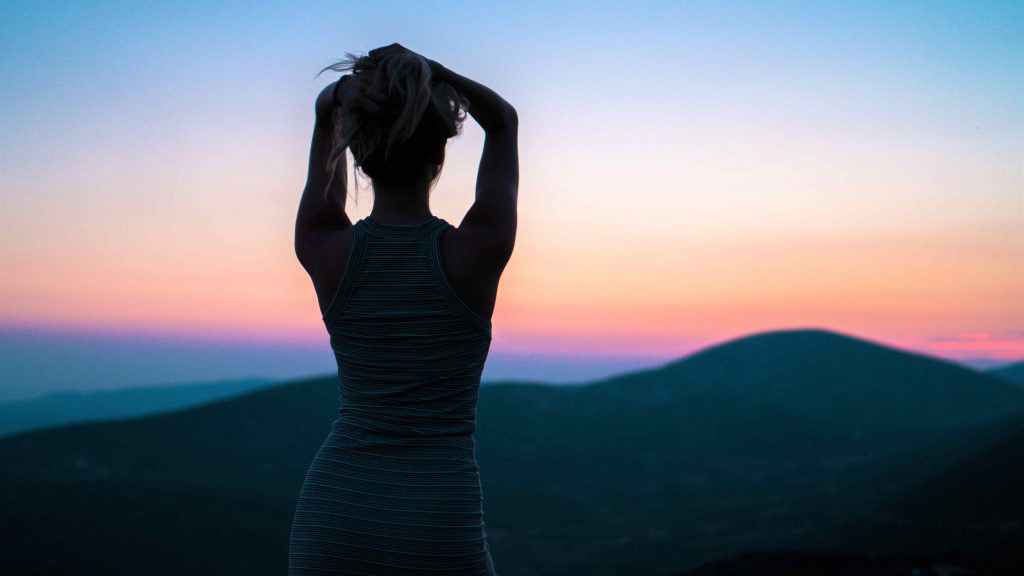 Is 
morning sickness
 making your pregnancy miserable? Are you going through 
reproductive surgery?
 Do you suffer with 
anxiety, panic attacks or high stress levels
 from a lifestyle that's at odds with your female body? If you answered 'yes', then I can help. Sometimes it's hard being a woman in what seems like a very male world. It can seem like it's all down to you.
Maybe your relationship has broken down and your self-esteem is at an all time low. Or there's a gnarly pattern that just won't resolve, no matter what you've tried. Or perhaps you're facing a new opportunity and your doubts are getting the better of you. If this sounds like you, let me help you join the dots, see it through new eyes and support you to access an internal space where you regain your power, agency and confidence.
When you experience the safety of the
Miraculous Moments
container, the deeper secrets of your situation come to light. The energy shifts, you gain an expanded perspective and a way forward.
Hypnotherapy is a really effective way to rapidly resolve many dilemmas. For example it can:
relieve and eliminate morning sickness,

especially when there are underlying emotional or lineage factors, which we'll explore and identify.

dismantle fear, stress and anxiety about pregnancy, birth

or anything else; the special hormonal state of pregnancy makes it a great time for clearing things.

support you through reproductive surgeries

with your power intact; when you're in the driver's seat, medical intervention can be less scary and really helpful.

build your self-appreciation and self-worth

as a woman from the inside out; beauty is definitely an inside job!
I really love enabling women to find their own internal authority, power and agency. I believe it's our birth right as human beings. And while it can get lost through the many offenses we encounter in a patriarchal world, we can always claim it back again, all the stronger for the experience.
You deserve to be your best self! And our world now needs you to show up in all your fullness. You have something to contribute that no-one else can. I'd love to help you to do that. So let's talk! Give me a call today.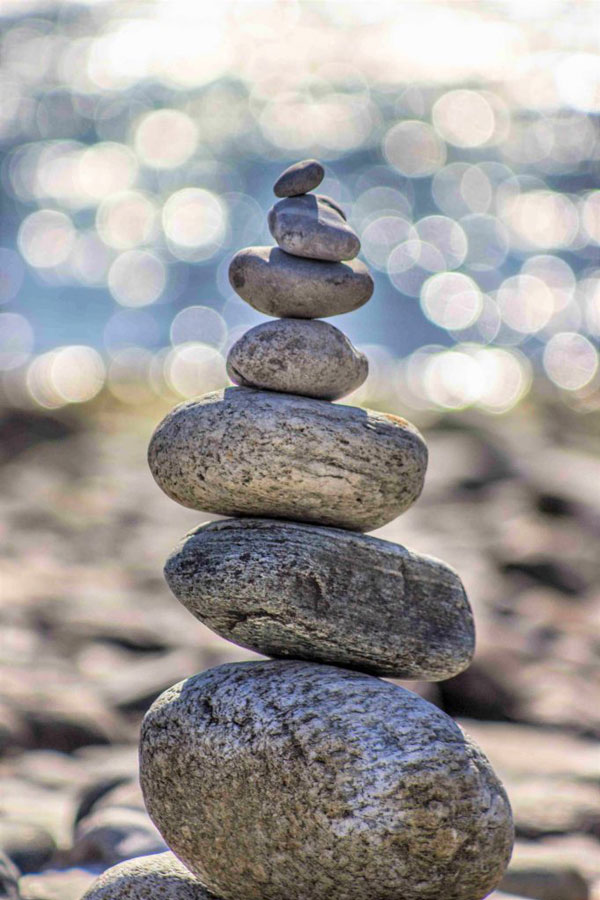 "Just wanted you to know how much I appreciate your approach and your heart. You offer such a loving and safe space and even though I am discussing the most challenging aspects of my life and myself, I feel completely supported when I'm speaking to you. My psychologist is great and I'm making great progress with her but the sessions are very clinical and scientific. I feel completely different after speaking to you. It feels like you have my back and you resonate with how I am feeling and what I have experienced and you make me feel as though I am courageous and a warrior. Thank you."
C.R.
"Knowing the stories of pregnancy and birth in my family I was never keen on following the same path. There was heavy morning sickness for seven months, not being able to eat, long stays in hospital bound to a drip, and a very small baby. But when I found the love of my life, we wanted to create a family together. I was sick – not only in the mornings. My husband found Sharon's website and immediately after the first session I felt relieved of nausea for a few days; after a second appointment long term. Now I am nine months pregnant and look back on a pregnancy that was active and well, full of joy, travels and a renovated house. I am more than grateful for Sharon's work and the gift she shared so openly and happily with me."
K.B.
"Sharon's professional demeanour made me feel safe being vulnerable with her. The first hypnotherapy session dropped my level of distress dramatically, which gave me space to think clearly. The follow up sessions helped me to shift some longstanding issues. Sharon recorded these and being able to listen to them again has been helpful in not slipping back into old thought patterns. I have tried other approaches over a long period of time, but after only a few hypnotherapy sessions with Sharon I feel like a new world of possibility has opened up."
K.S.
"Thanks so much for today. I felt like I was on a high when we finished. Absolutely filled with love, like I've never felt before. And I could feel it in my interactions with my toddler today. I just wanted to kiss him and hold him, which is not something I usually do, or feel like doing. Thank you for helping me return to love."
C.R.
Book an appointment with Sharon NOW!
Call 0437 825 564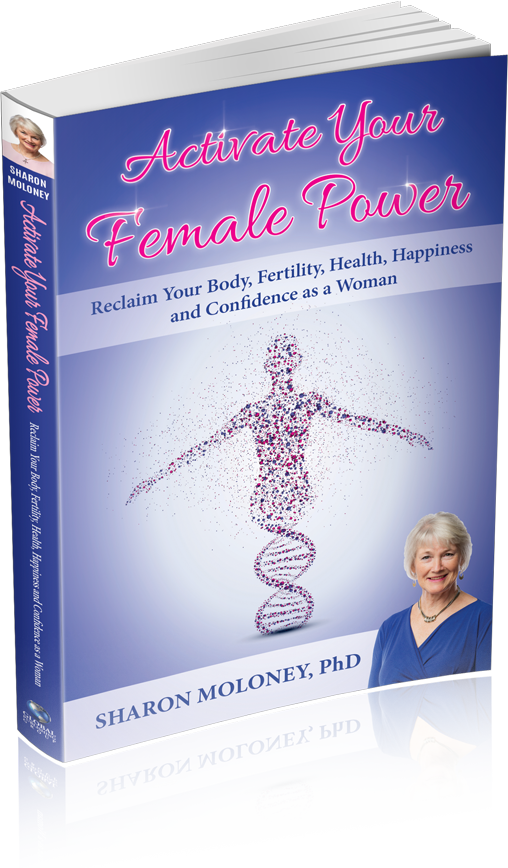 To find out more about your amazing female body, read my book: Activate Your Female Power.